Ultimate Legends: McNabb & Dockett
Ultimate Legends are live this week featuring 99 Donovan McNabb (QB) & 99 Darnell Dockett (DT) - Now Ranked the #1 Dual Threat QB & #1 4-3 DT Respectively.
McNabb had a career-high 31 touchdown passes and led the Eagles all the way to play in the Super Bowl in 2004. He finished the season with 3,875 passing yards and only 8 interceptions.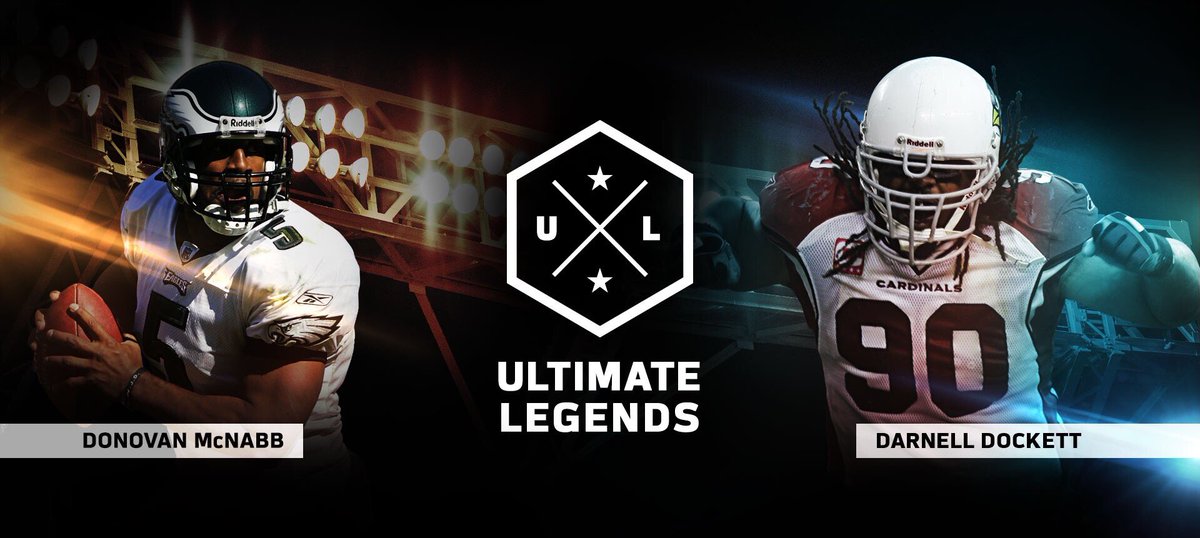 Check out the full release below!
99 Donovan McNabb (QB) - Limited Edition
99 Donovan McNabb (QB) - Set Edition
99 Darnell Dockett (DT) - Limited Edition
98 Darnell Dockett (DT) - Set Edition
92 Darnell Dockett (DT)
91 Donovan McNabb (QB)
90 Darnell Dockett (DT)
89 Donovan McNabb (QB)
88 Darnell Dockett (DT)
84 Donovan McNabb (QB)
84 Donovan McNabb (QB)
84 Darnell Dockett (DT)
84 Darnell Dockett (DT)